The Parent-Teacher Club Wants You!
PTC Meetings Start at 5:30 p.m.
The Peru Schools Parent-Teacher Club is a great way to become involved in your child's school. PTC is an all volunteer organization and the help of everyone is needed to ensure a meaningful and fun year for our children.
Through PTC, parents, teachers and school leaders work together to plan activities throughout the year. Some recent activities PTC funds have supported include but are not limited to: assemblies, field trips, classroom equipment and supplies, playground equipment and year-end festivities. We are always looking for new ideas and activities that will help our children, so please plan to attend and get involved, or contact any of the officers listed below. You can also send a message to PTC@perued.net if you are interested in getting involved.
2018-19 PTC Meeting Dates, Agendas and Minutes
All meetings will be held at 5:30 p.m. in the Parkside School choral room. The meeting dates for 2018-19 are as follows (click for the meeting agendas):
Thursday, September 6, 2018 Agenda Minutes
Thursday, October 4, 2018 Agenda Minutes
Thursday, November 1, 2018 Agenda Minutes
Thursday, January 10, 2019 Agenda Minutes
Thursday, March 7, 2019 Agenda Minutes
Thursday, May 9, 2019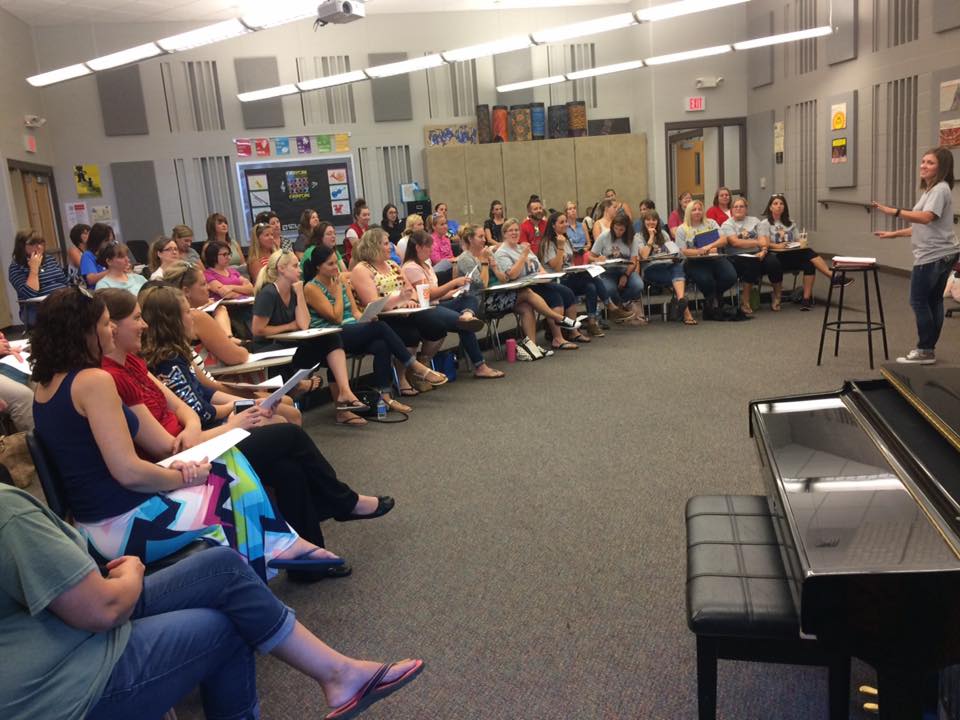 PTC had awesome attendance last year!
PTC Newsletter
The PTC puts out periodic newsletters to keep members informed of activities, events and reminders. Following are the most recent PTC newsletters:
2018-19 PTC Officers
President - Molly Leone
Northview Vice-President - Shannon Turczyn
Parkside Vice-President - Abbie Burris
Secretary - KaiLee Sell
Treasurer - Autumn Spayer
Fundraising Coordinator - Mary Bentley
Communications Coordinator - Michelle Terry
Family Activities Coordinator - Jen Marsala
Volunteer Coordinator - Jennifer Zuber
In addition to the nine officers who make up the executive committee, many parents and staff are still needed as volunteers for grade level representatives, or just to help out at events. Please contact any of these individuals, or send a message to PTC@perued.net if you are interested in getting involved.
PTC Mission, Bylaws and Structure
Our PTC recently went through strategic planning to meet our goals of improving parental involvement in our schools, gaining more volunteers and also adding the role of advisory committee. The mission of PTC shall be to enhance educational opportunities and family activities for the students of Peru Elementary School District 124 through planned fundraising activities, and also to serve as an advisory committee to the Superintendent and Board of Education when requested to do so.
As part of that process, the PTC also developed new bylaws and organizational structure to accomplish these tasks. In April of 2016, the PTC membership voted unanimously to approve the new PTC bylaws and organizational structure. Please click on the links to view the documents.